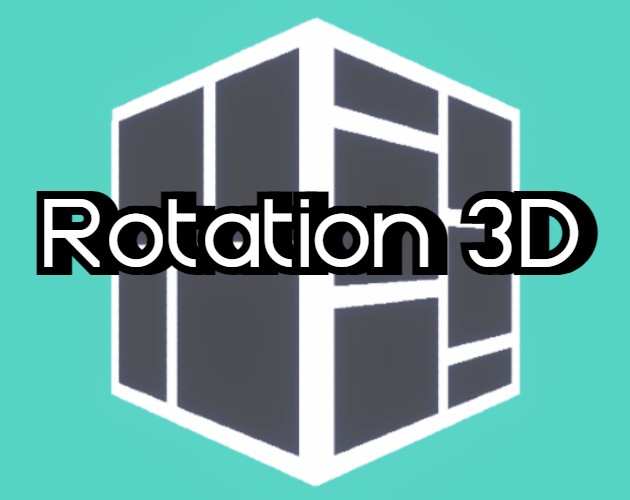 Rotation 3D
GEOJAM 3 BABYYYYYYY!!!!
I took inspiration from my first geojam game, and decided to create a game about rotations. Specifically, rotating a 3D cube, while being on the 2D surface of the cube.
Use WASD or the Arrow Keys to Move, and rotate by holding Q or E and Pressing Space.
There is 12 epic dimension beinding levels that are all unlocked from the level select screen.
It fits the theme because you pick a side of the cube to rotate to(it fits)
Made with love <3
Comments
Log in with itch.io to leave a comment.
Awesome game Bbomb! Plays really smoothly once you get the hang of the controls
Fantastic Concept! I'd love to see this turn into a full puzzle game (perhaps with different shapes or the top faces)!
Top faces would be so cool! I thought about them for this jam, but it was way too complicated for level design of 3 days. Making it a whole game would be so cool, but I don't know if I will or not. I'm glad you enjoyed it!
This is an amazing game, have you thought of adding more levels cause this is really addictive, great job
Thanks Waza! I'm really glad you enjoyed it, and maybe I'll add more levels after the jam ;)